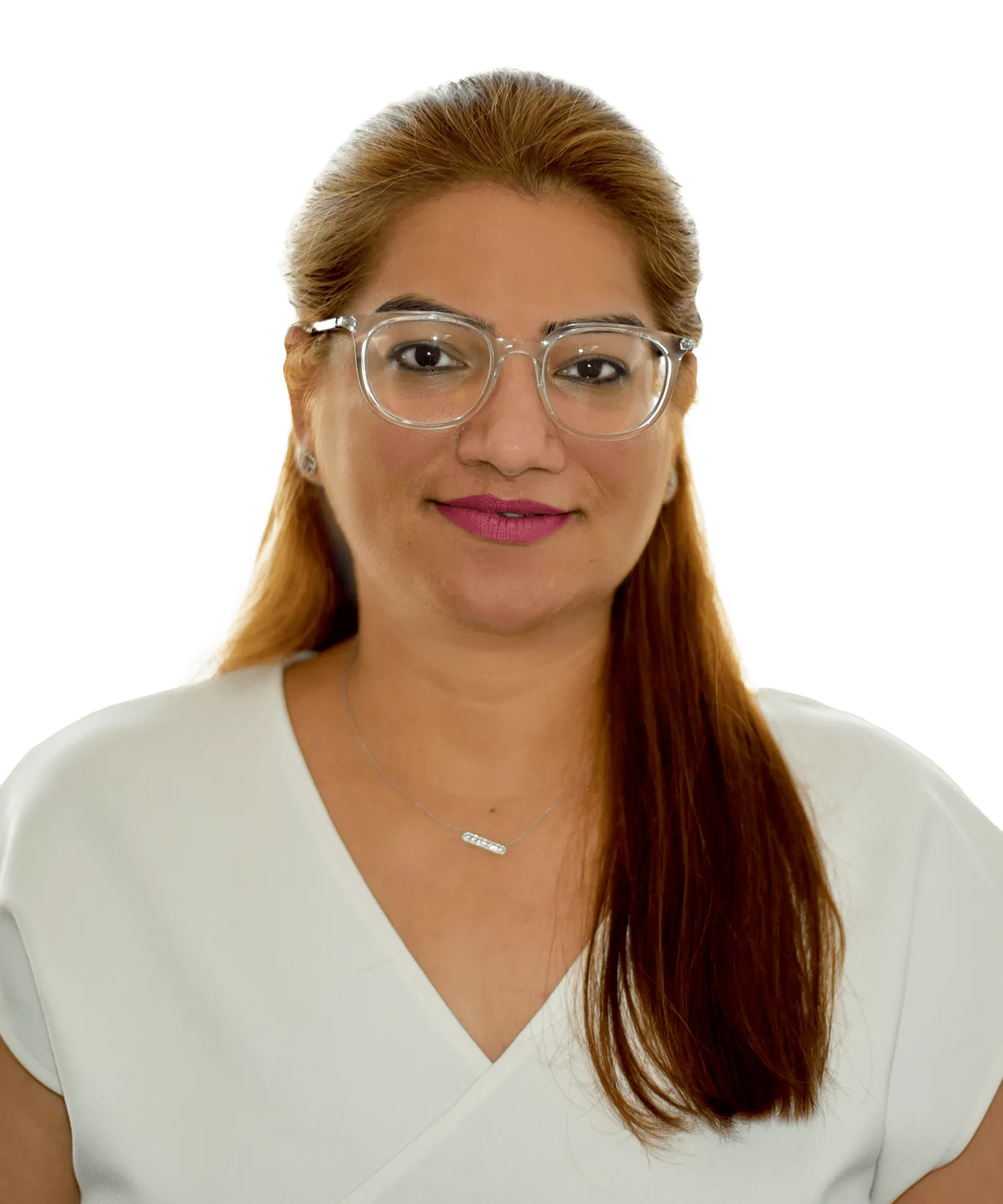 Harshita Kalra
Client Relations Manager
305-751-8855
As Client Relations Manager, Harshita exudes a welcoming and reassuring presence to our current and future clients. She skillfully coordinates all aspects of our customer support and office operations to ensure clients are kept informed, their needs are addressed, transactions go smoothly, all paperwork is in order, and our compliance processes and reporting stays impeccable.
Harshita's passion for education and giving back has been a constant theme throughout her entire career. Growing up in New Delhi, India, she studied Accounting in high school and majored in Accounting at University of Delhi. She holds an MBA in Marketing from National Institute of Management Solutions and has over 10 years of experience within operations management, business development and marketing. Harshita is currently preparing for her Series 7 license and passed the Securities Industry Essentials® (SIE®) exam in 2021.
She is passionate about many things—especially traveling and astrology. Harshita has traveled to 21 countries on 5 continents and looks forward to continuing to travel the world with her husband to experience new cultures, people, food, and architecture to expand her worldview. Also fascinated with studying astrology, Harshita believes it has become a primary guide to determining her lifelong path. Her interest in it dates back to her late teens from her Mum's copy of Linda Goodman's Sun Signs.