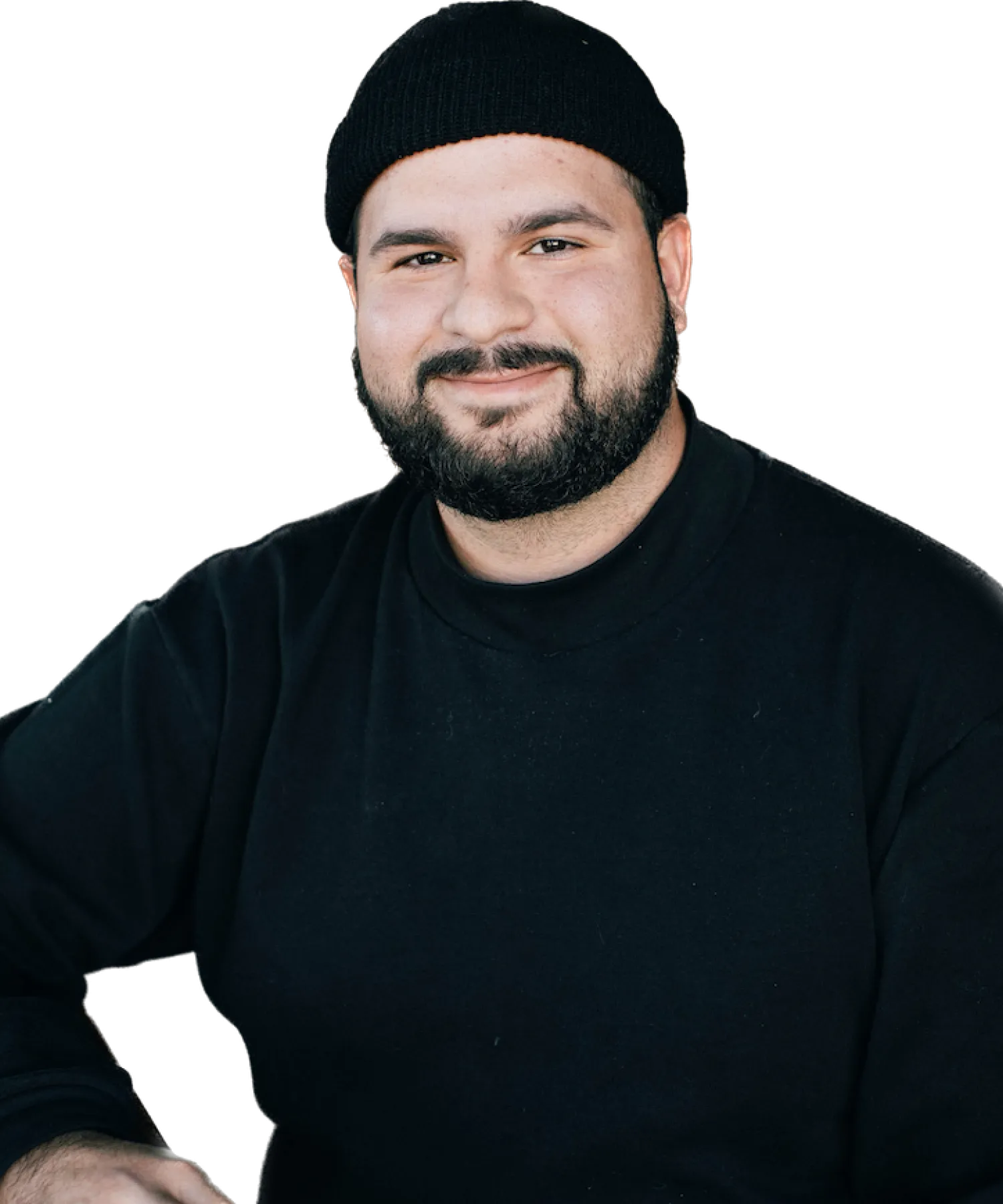 Farhan Shaban

Digital Marketing Specialist
Farhan plays a crucial role in helping Team Treece position its online education, events, and resources to be most beneficial to the community. His responsibilities include search engine optimization, devising strategic plans, and generating innovative ideas to enhance the company's online presence. With over four years of experience in the field, Farhan is determined to expand his skill set and implement initiatives that will elevate Treece Financial Group to a new level of service.
Farhan graduated from Nova Southeastern University in Fort Lauderdale, FL, with a B.S. in Marketing and Digital Media Production. Growing up in South Florida, he takes pleasure in engaging with diverse cultural communities in Miami, attending art events, and exploring various culinary delights as a true connoisseur.