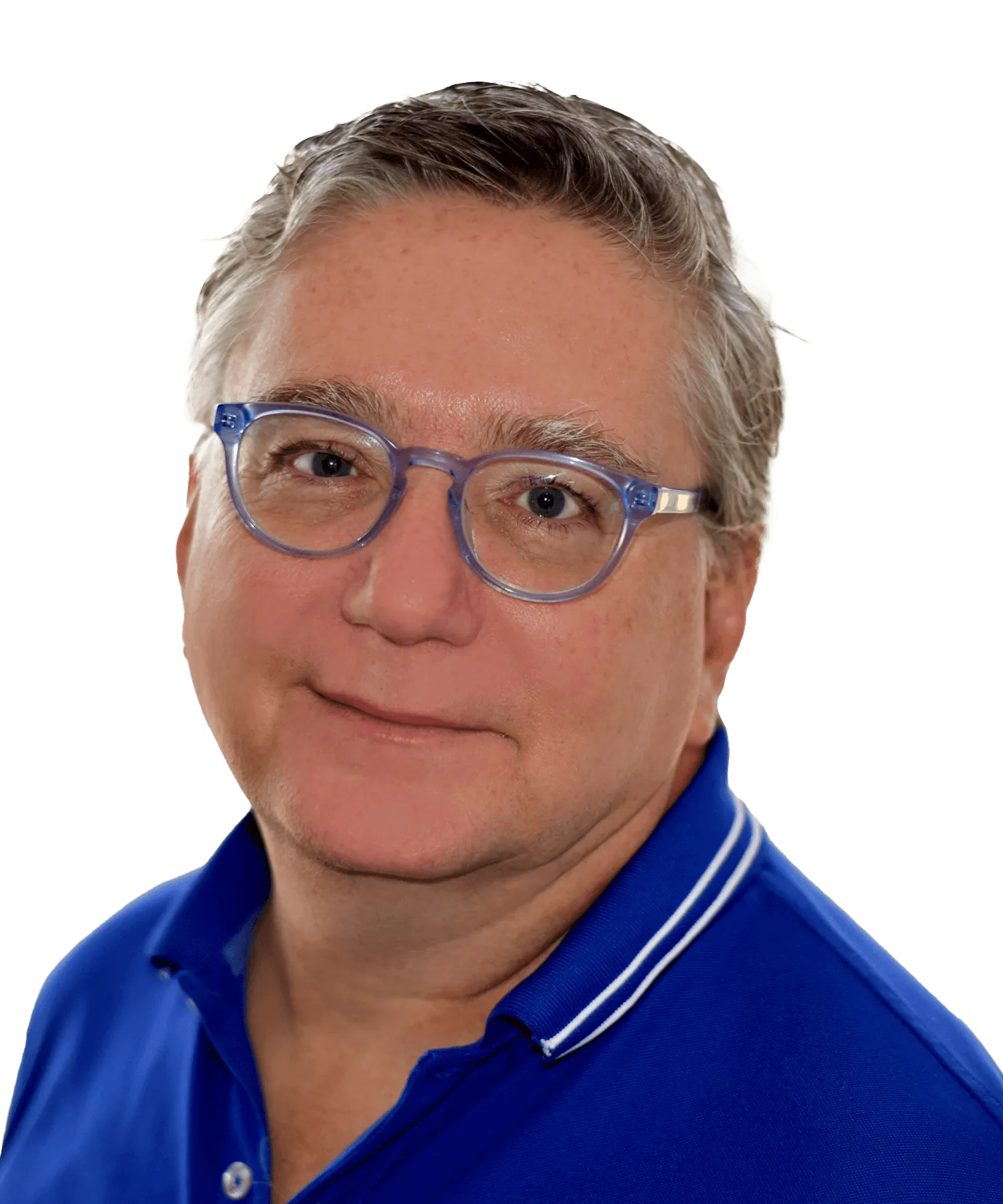 David Traupman
Communications & Marketing Director
(305) 323-1575
David (or "DTC", as we call him around the office) is responsible for keeping our clients and prospective clients informed and engaged through managing, writing, and designing our website, blogs, emails, social media pages, event and webinar outreach, and printed publications.
He is an adaptable creative and marketing professional with over 30 years of proven success in partnering with team members to create results-oriented and on-target solutions within the financial, healthcare, publishing, pharmaceutical, and not-for-profit markets.
David holds a B.A in Art History from Temple University in Philadelphia and lives with his husband and daughter in West Palm Beach where he is an avid gardener and cultural enthusiast.